gesund clinic was established in 2003 in Toronto, Ontario. We are a multi-discipline health and wellness clinic located just steps from Yonge/Bloor subway station.
Our services include Naturopathic Medicine, Physiotherapy, Chiropractic and Registered Massage Therapy. We strive to provide you with the best quality health care in a safe and comfortable environment. Our focus is on non-invasive treatments using natural hands-on on methods that have been proven clinically effective.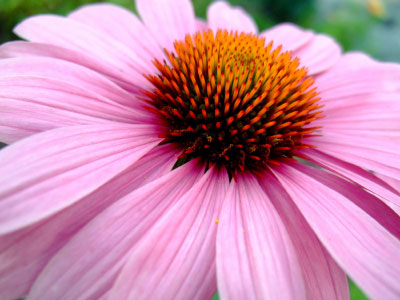 "We strive to provide you with the best quality health care in a safe and comfortable environment."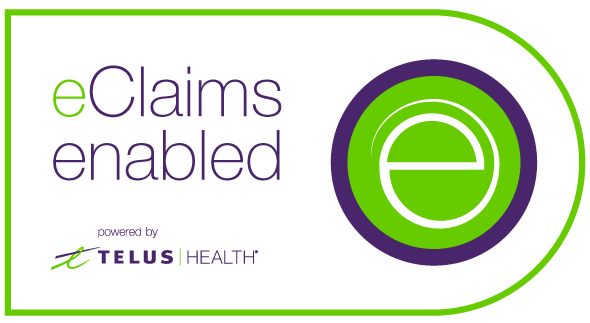 All of our practitioners are licensed to practice in Ontario and always provide receipts which can be submitted to your Extended Health Benefits programs for a rebate.
Our clinic offers direct billing to these major insurance companies:
Just bring your insurance ID card and let us do the rest.
Services offered in our clinic:
Naturopathic Medicine
Naturopathic Medicine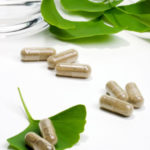 is a distinct primary health care system that blends modern scientific knowledge with traditional and natural forms of medicine. Naturopathic Medicine is the art and science of disease diagnosis, treatment and prevention using natural therapies including botanical medicine, clinical nutrition, hydrotherapy, naturopathic manipulation, traditional Chinese medicine/acupuncture, and lifestyle counselling.
Our Naturopathic Doctors treat all forms of health concerns – from pediatric to geriatric from irritating symptoms to chronic illness and from the physical to the psychological. It is the approach, philosophy and training of naturopathic doctors that sets it apart from other forms of health care.
Naturopathic medicine is very effective in improving the quality of life for those with serious and life-threatening illnesses. It is used extensively and effectively for those patients that are looking to combine conventional and naturopathic treatments with the aim of minimizing side effects to drugs, surgery or conventional treatments. Some of our naturopathic treatment packages include detox plans, smoking cessation and weight loss.
Physiotherapy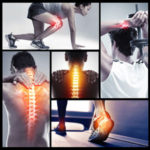 Whether it's pain management and rehabilitation from an acute injury like a sprained ankle or management of chronic conditions such as diabetes or heart disease, a Physiotherapist can help. But Physiotherapy is not limited to rehabilitation of injury and the effects of disease or disability. A physiotherapist also provides education and advice on health promotion, disease and injury prevention.
Our Physiotherapist offers service in orthopaedic physiotherapy, sports therapy, car accident (MVA) physiotherapy, post-fracture therapy, pre and post surgery therapy as well as senior's physiotherapy.
The modalities used during Physiotherapy treatments include manual therapy, ultrasound, IFC (interferential), TENS (transcutaneous) and NMES (neuromuscular).
Chiropractic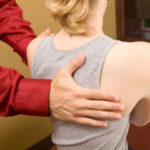 Our Chiropractors have an experience in Motor Vehicle Accident chiropractic, sports chiropractic, acute care chiropractic, chronic care chiropractic, pre-natal chiropractic and infant chiropractic.
Our Chiropractors also offer Custom Foot Orthotics
Our chiropractor is also a licensed acupuncture practitioner and certified active release therapy practitioner (ART).
Massage Therapy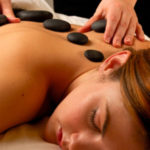 Our clinic has some of Toronto's best, licensed Massage Therapists on staff with experience in sports massage, Swedish deep tissue massage, therapeutic massage, pre-natal massage, aromatherapy massage, hot stone massage as well as infant and baby massage. Recently we have added Reflexology (Jeffrey Freeman, RMT) and Thai Massage (Gavin Law, RMT). We have both male and female massage therapists for you to choose from.
RECENT POSTS
Little bit of history Massage as a practice is as old as humanity.  It's an instinct to "rub the...