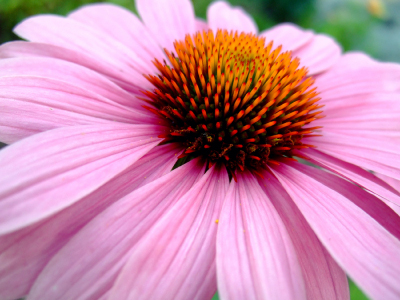 gesund was established in 2003 in Toronto, Ontario. We are a multi-discipline health care clinic located just steps from Yonge/Bloor subway station.
Our services include Naturopathic Medicine, Chiropractic, Registered Massage Therapy. We strive to provide you with the best quality health care in a safe and comfortable environment. Our focus is on non-invasive treatments using natural and hands on methods that have been proven clinically effective.
All of our practitioners are registered to practice in Ontario and are able to provide receipts which can be submitted to most extended health benefit programs for rebate. Most of the time we are able to submit your treatment claims ourselves right after your visit. Please bring your insurance member ID and we'll take care of the rest.
"We strive to provide you with the best quality health care in a safe and comfortable environment."
Massage Therapy
Our clinic have some of Toronto's best Massage Therapists on staff with experience in sports massage therapy, Swedish massage, therapeutic massage therapy, pregnancy massage, aromatherapy massage, hot stone massage, infant and baby massage. We have both male and female massage therapists for you to choose from.
Chiropractic
Our Chiropractor has an experience in motor vehicle accident chiropractic, sports chiropractic, acute care chiropractic, chronic care chiropractic, pregnancy chiropractic and infant chiropractic. Our chiropractor is also a licensed acupuncture practitioner and certified active release therapy practitioner (ART).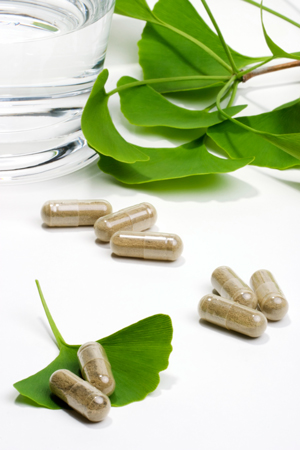 Naturopathic Medicine
Naturopathic Medicine is a distinct primary health care system that blends modern scientific knowledge with traditional and natural forms of medicine. Naturopathic Medicine is the art and science of disease diagnosis, treatment and prevention using natural therapies including botanical medicine, clinical nutrition, hydrotherapy, naturopathic manipulation, traditional Chinese medicine / acupuncture, and lifestyle counselling.
Naturopathic Medicine treats all forms of health concerns – from pediatric to geriatric from irritating symptoms to chronic illness and from the physical to the psychological. It is the approach, philosophy and training of naturopathic doctors that sets it apart from other forms of health care.
Naturopathic medicine is very effective in improving quality of life for those with serious and life threatening illnesses. It is used extensively and effectively for those patients that are looking to combine conventional and naturopathic treatments with the aim of minimizing side effects to drugs, surgery or conventional treatments. Some of our naturopathic treatment packages include detox plans, smoking cessation and weight loss.
RECENT POSTS
Do you sit at your computer all day and suffer from neck, shoulder, or back pain? You are not...

Of course, when I say sad, I mean "seasonal affective disorder"! There are a lot of lovely things about...